Our Wire Services and Capabilities
Malin Co. has been an industry leader in stainless steel wire since 1884, providing over a hundred years of superior wire products and wire services. We provide a wide range of alloys in over 50+ materials, including:
stainless steel, brass, chromel, carbon,, inconel, copper, aluminum,nickel, monel, and more…
Malin is committed to supplying the highest quality wire to meet our customers' expectations and requirements. Our lockwire is used in many applications and industries. We provide quality wire and wire related products to many industries including aerospace, medical, hardwire supply, mill supply, catalog houses and more.
As a leading wire producer, we can supply wire in virtually any style of packaging that you like from straightened and cut to private labeled spools, canisters and bobbins. We have the ability to process customer supplied materials in spools, coil, bobbins or cut to length.
Malin Company offers customized packaging and labeling solutions for all customers. All materials are packaged and labeled with their unique product and order information. Popular packaging materials include custom spools, bulk spools, boxed coils, handi-pack bobbins and straight cut to lengths. Private labeling is available upon request.
Electro Polished and Clean Wire
Malin Company has produced high-quality medical wire, straightened and cut, ultra-fine, and formed wire for use in the medical, surgical, and orthodonture for distribution through medical wholesale companies.
Electropolishing stainless steel is popular for the medical industry because it provides several crucial benefits for custom wire and sheet metal forms that are relevant to the industry.
If your need is for bright, smooth, medical wire and clean wire, Malin Company can provide you with the necessary wire services. Diameters as fine as .006″ to .041″ diameter on spools.
Electropolished wire is often used for staples, catheters, spring guides, guidewire cores, pacemaker leads, instruments, orthodontic fixtures and stylets, needles and mandrels. We will also work with customer supplied wire. The most commonly supplied wire is the 300 series of stainless steel.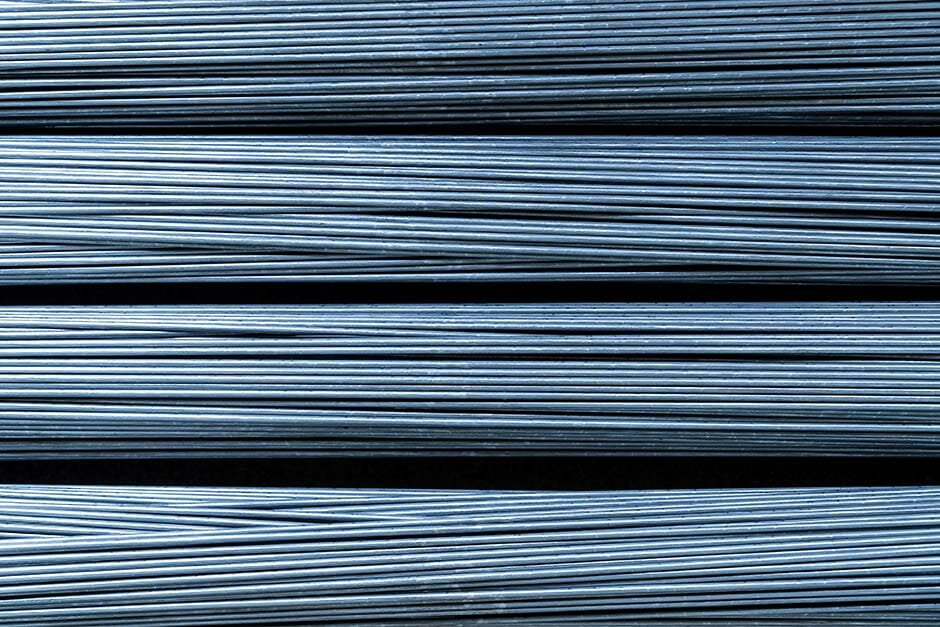 Wire Forming
Malin has also developed the ability to shape and form wire in all types of materials and configurations, no quantity is too small.
Many cut wires are used for process mandrels, stylets and core wires. Materials most commonly worked with are all grades and tempers of 300 series, 400 series, nickel and nickel-based alloys, nitinol, aluminum, brass, copper, steel and plated steel wires. Malin Company can supply our customers with both quality and timely delivery for wire forming.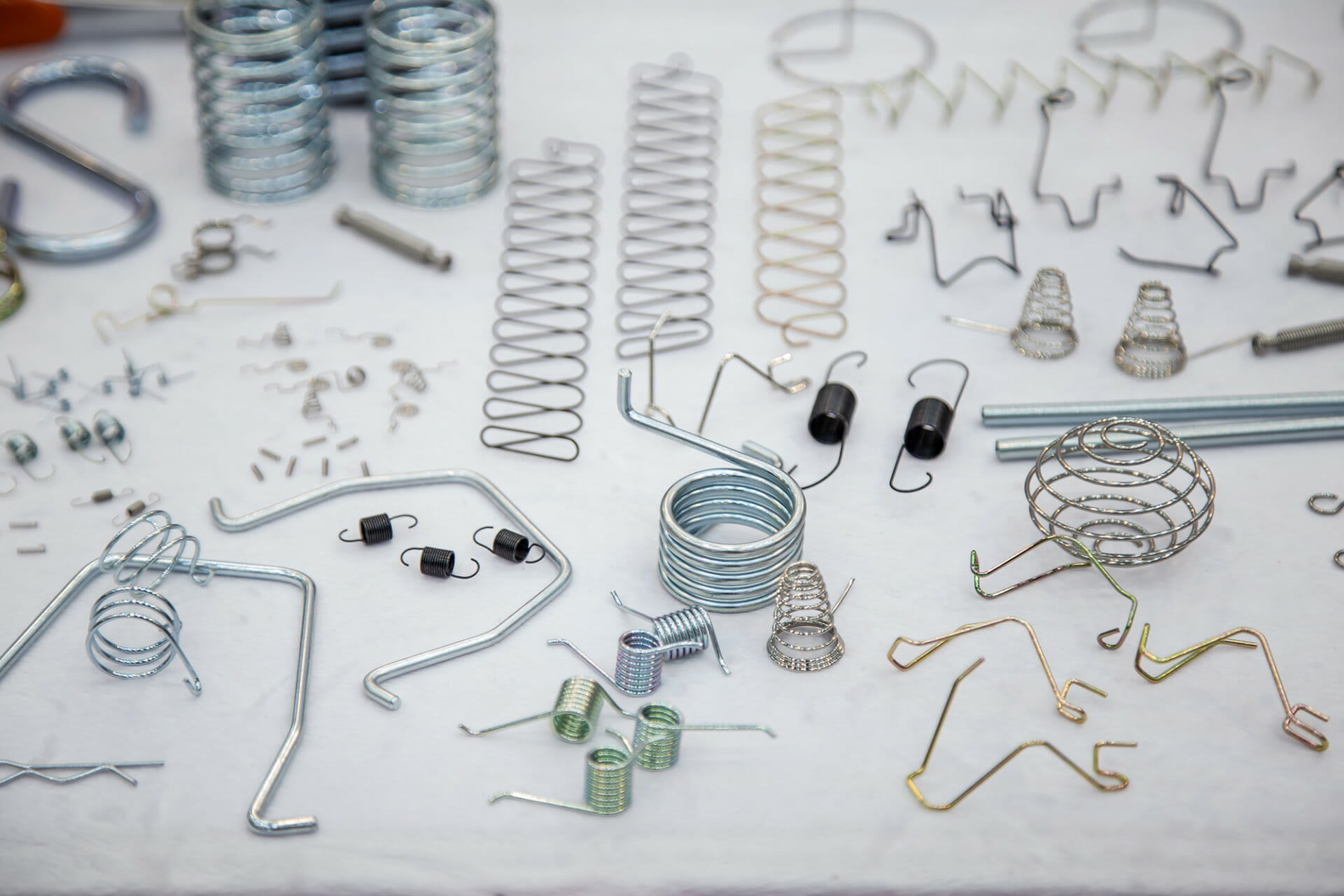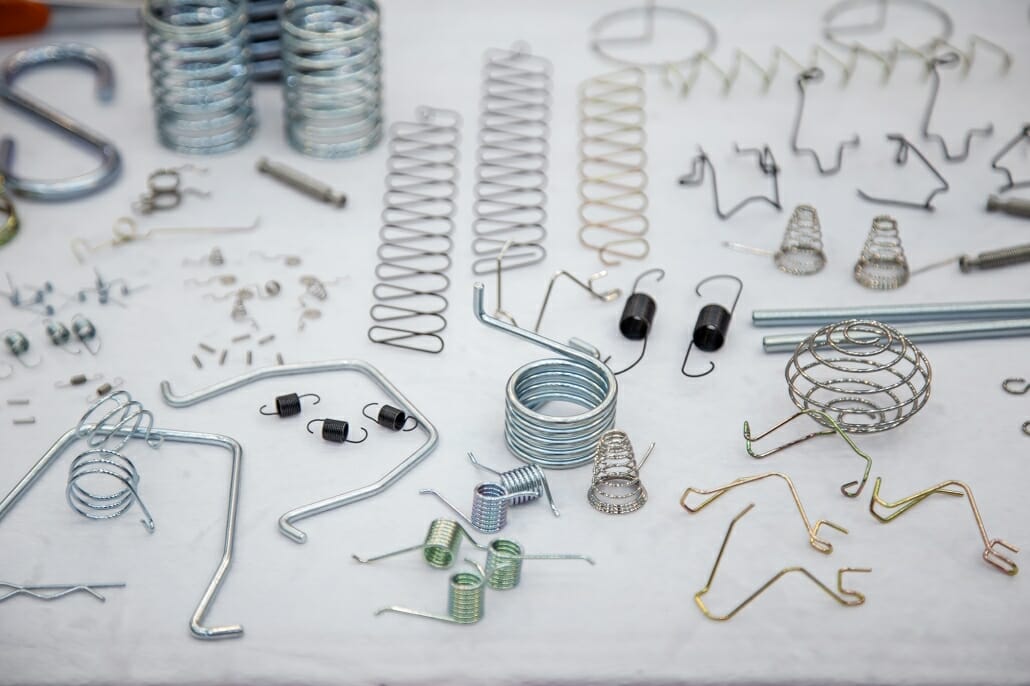 Wire Drawing
Wire drawing is a metalworking process used to reduce the cross-section of a wire by pulling the wire through a single, or series of, drawing die(s). There are many applications for wire drawing, including electrical wiring, cables, tension-loaded structural components, springs, paper clips, spokes for wheels, and stringed musical instruments.
Malin Co. can now draw aluminum, brass, copper, stainless steel, and nickel alloys. Diameters down to .0016″ and up to .250″ diameter. We can also draw and process customer supplied wire as well.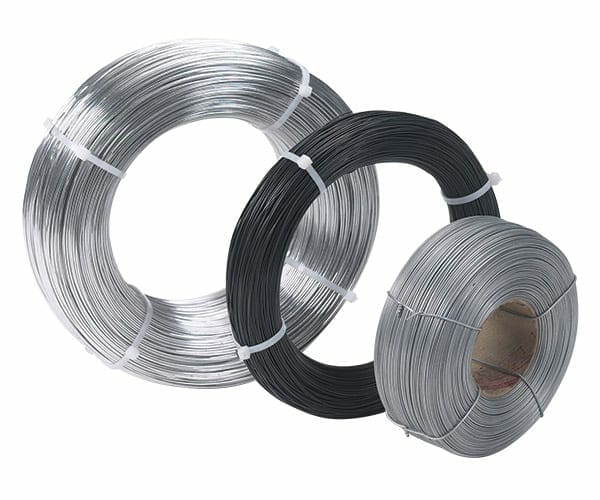 Straight Cut Wire Services
Straight cut wire is produced from coils by means of special machinery that straightens the wire and cuts it to specific lengths. We can straighten and cut any wire product that we manufacture. Having Malin Co. straighten and cut your material for you can reduce your production time.
Malin Co. produces straightened and cut wire from .006″ diameter to .177″ diameter. Lengths range from .500″ to 10ft. The length and diameter tolerances are quoted upon request.