---
An ISO Certified Company | Malin Co.
Malin Company is proud to announce it is now certified to the ISO 9001:2015 without design International Quality Standard. This certification is accredited by Smithers Quality Assessments, Inc.
ISO 9001:2015
What does it mean to be ISO Certified?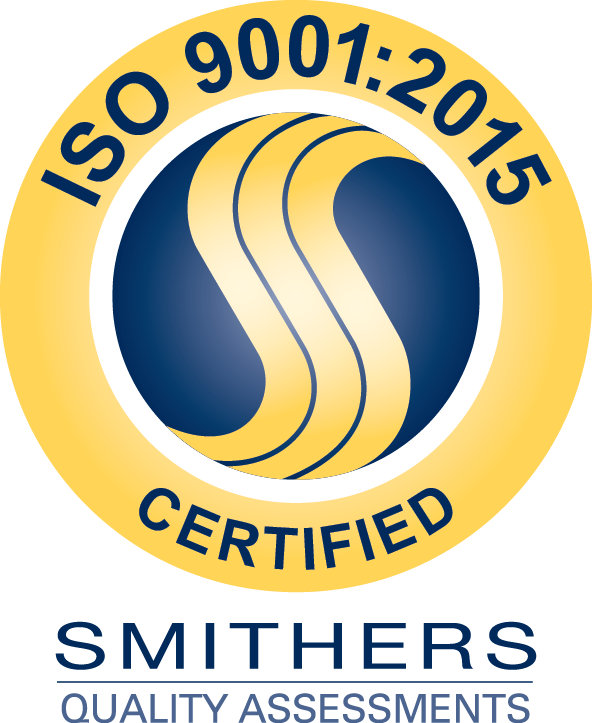 To become certified the Malin Company underwent an evaluation process that included quality management system development, a management system documentation review, pre-audit, initial assessment, and clearance of non-conformances, all of which work to identify corrective actions that elimination non-conformance to the quality management standard.
The Malin Company's decision to become ISO 9001:2015 certified is a proactive one that demonstrates a commitment to providing quality products and services to all current and future customers.
Malin Company partnered with Smithers Quality Assessments, www.smithersregistrar.com, an accredited quality, and environmental management systems certification body, to achieve our certification.
This certification further strengthens our commitment to our customers and our Company Quality Policy:
"The Malin Company is committed to providing products and services that meet or exceed customer expectations and other applicable requirements.
As a Company, we place top priority on sales. We achieve this through a process of continual improvement, in which employee contributions play a vital role.
As our needs change and grow, so must our ability to meet them."
We would also like to take this opportunity to extend thanks to our customers and suppliers for their continued commitment and loyalty.  We look forward to bringing the business to new heights in the months and years to come.
Material Testing Service
Malin now has a handheld XRF (x-ray fluorescence) analyzer to quickly and accurately determine the composition of a number of materials. This device provides dependable elemental analysis for our customer's most demanding inspection needs.