Manufacturing Twisted In Wire Brushes for Over 45 Years.
 Save Big on Wholesale Brush Wire
Call 1-800-967-9697 to learn how you can get more wire for lower prices with Malin Co.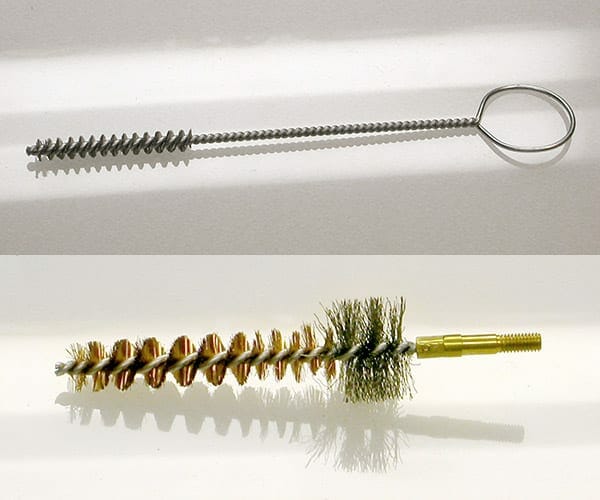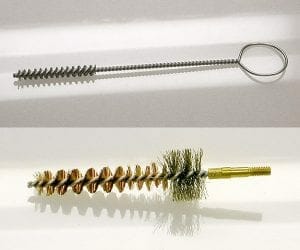 For over 45-years, Brushes Corp. has specialized in the development and manufacturing of twisted-in wire brushes for all applications; industrial, medical, automotive, plumbing, bottling, textile and Government.
We supply both standard and custom engineered brushes and can accommodate any size order. Our experience, technical support and extensive selection of bristle and stem materials enables us to design unique brushes for every application.
We offer packaging, private labeling and bar-coding services.
If you are looking for ways to lower your costs or reduce inventory, call us! We offer the industry's most competitive pricing and lead-times!
Lead Times Due to the current business climate, our lead-times vary based on material availability.
Please contact customer service at
1-800-967-9697 for the lead-time on this product.
Brush Types
Acid
Bottle
Condenser
Copper Tube Fitting
Cotton
Double Spiral Tube
Gun & Rifle
Medical
Miniature Twisted Wire
Power Tube
Side Action Tube
Single Spiral Tube