---
Our Straighten and Cut Wire Capabilities
What is Straight Cut Wire? / Straightened and Cut Wire Applications / Benefits of Straight Cut Wire / Additional Wire Capabilities
Malin Co. produces straightened and cut wire from .006″ diameter to .177″ diameter. With lengths from .500 inches to 10 feet.
Any length and diameter tolerances can be quoted upon request. We do have a minimum order of $125 per size.
What is Straight Cut Wire?
Straightened and cut wire is produced from coils, where our machinery straightens the wire and cuts it to specific lengths. Straight cut wire is used when uniform, consistent and straight lengths are needed.
When your wire requires a straightened and cut application, Malin Co. is here to help. We can straighten and cut any wire product that we manufacture, as well as straighten and cut wire that you already own. Having Malin Co. straighten and cut your material for you can reduce your production time.
We offer competitive prices, reliable delivery schedules and the quality you would expect from an American supplier. Whatever your cut wire needs may be, we can supply it.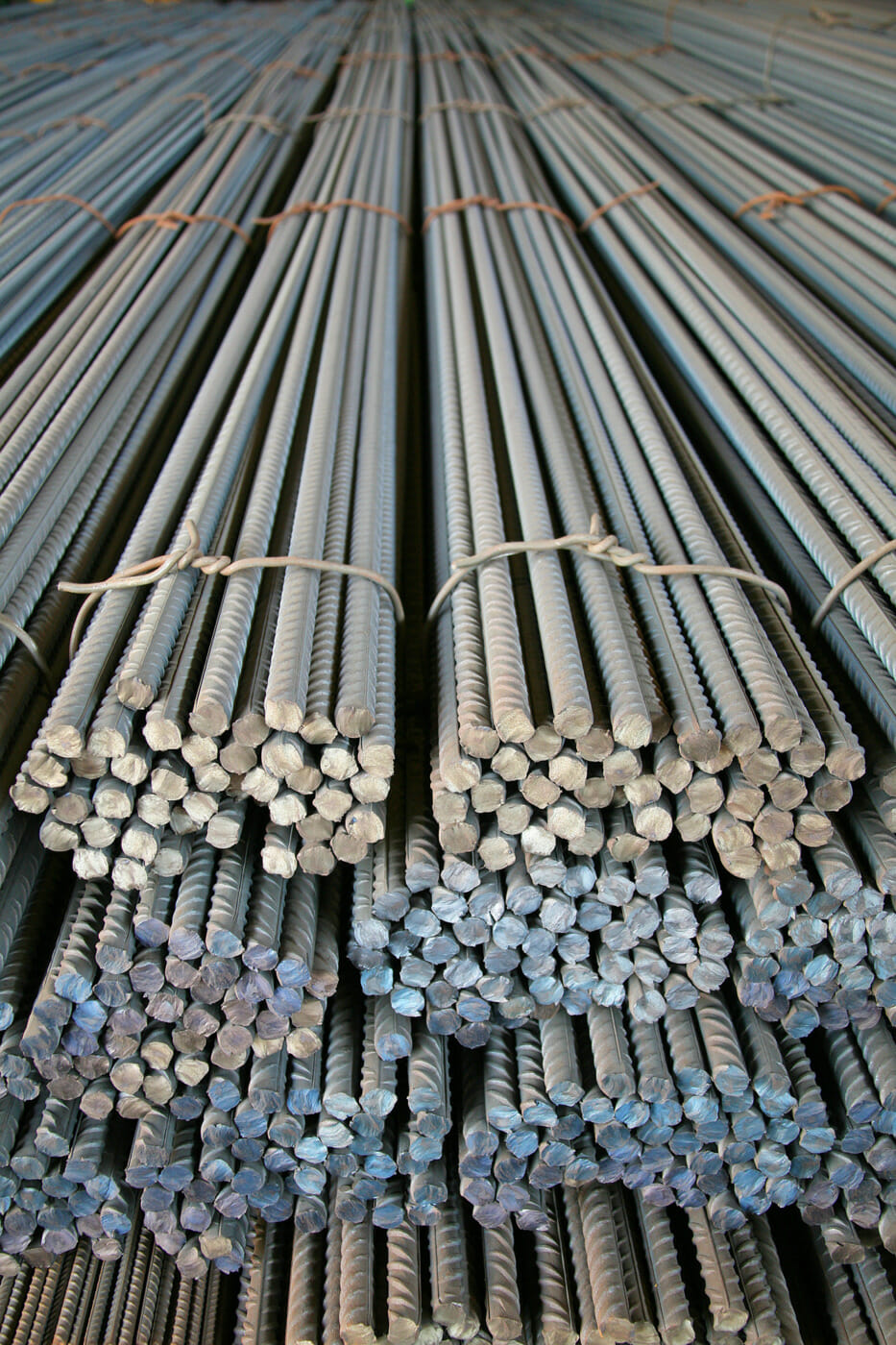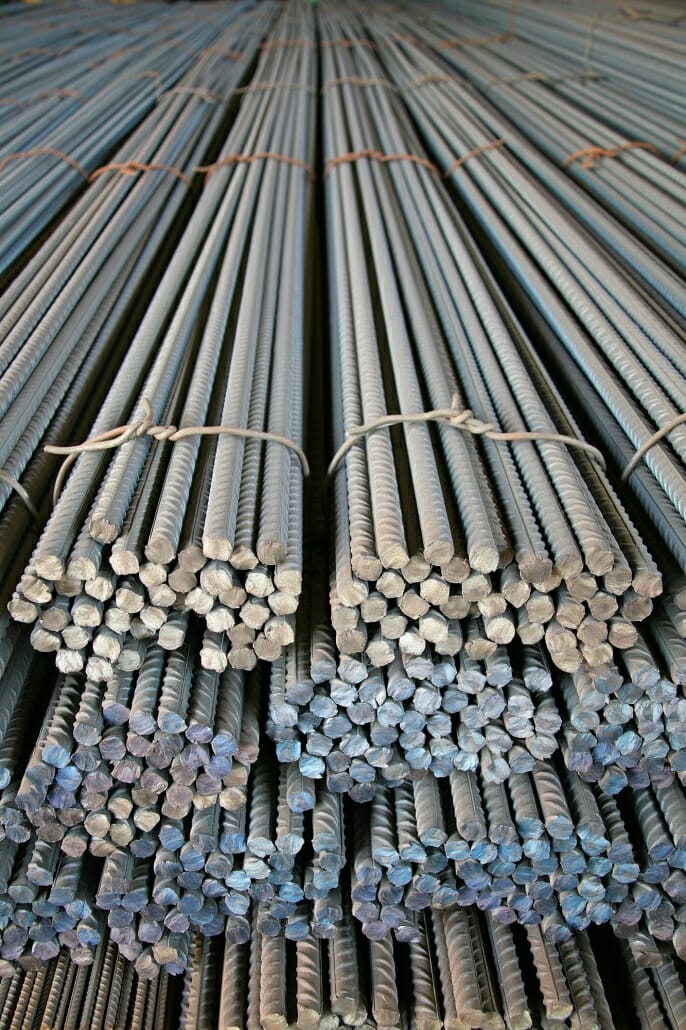 Straightened and Cut Applications Include:
Concrete reinforcement

Consumer and leisure goods

Display and shelving assemblies

Foundries and steel mills

Pole and powerline hardware

Nurseries and landscaping

Medical equipment

Outdoor furniture

Signs and printed products

Steel supply centers

Transportation and private vehicle accessories
Industries that use Straight Cut Wire:
Concrete Pipe

Wood Working

Consumer Products

Seating

Automotive

Retail Display
---
Additional Malin Co. Wire Capabilities
We work to give our customers the product they need, the presentation they want, and the customer service they deserve. Please contact Malin Co. for more information on our wire capabilities.
Electro Polished and Clean Wire
We offer diameters as fine as .006" to .041" diameter on spools. The most commonly supplied wire is the 300 series of stainless steel.
Wire Finishes
We offer matte, diamond drawn brite, centerless ground, and soap finishes.
Wire Forming
Malin has also developed the ability to shape and form wire in all types of materials and configurations. No quantity is too small. We will set up and run both production and prototype quantities.
Wire Drawing
Malin Co. can now draw aluminum, brass, copper, stainless steel, and nickel alloys. Diameters down to .0016" and up to .250" diameter. We can also draw and process customer supplied wire as well.
Stylet Wire
Stylet wires are slender and flexible medical devices that play a crucial role in various medical procedures. Initially developed for guiding the insertion of catheters and tubes, stylet wires have evolved over the years and found a wide range of applications across medical disciplines.
Mandrel Wire
Mandrel wire, also known as a mandrel or mandrel rod, is a vital tool used in various manufacturing processes across industries. This slender and cylindrical device serves as a support or core around which materials are shaped, providing structural integrity and precision during the production of a wide range of products. From industrial applications to artisanal crafts, mandrel wire plays a crucial role in achieving consistent results and maintaining quality standards.